Posts Tagged "Christmas"
Here in Australia, it's Christmas time. The houses sport Christmas lights, the streets have Christmas decorations, and the shops are filled with busy shoppers buying gifts or completing their Christmas preparations.
But, in among the many Christmas traditions, one religion claims to have the true meaning of Christmas: A true meaning that has little to do with all the bustle and confusion. In past years, I made this claim myself. But how does it measure up?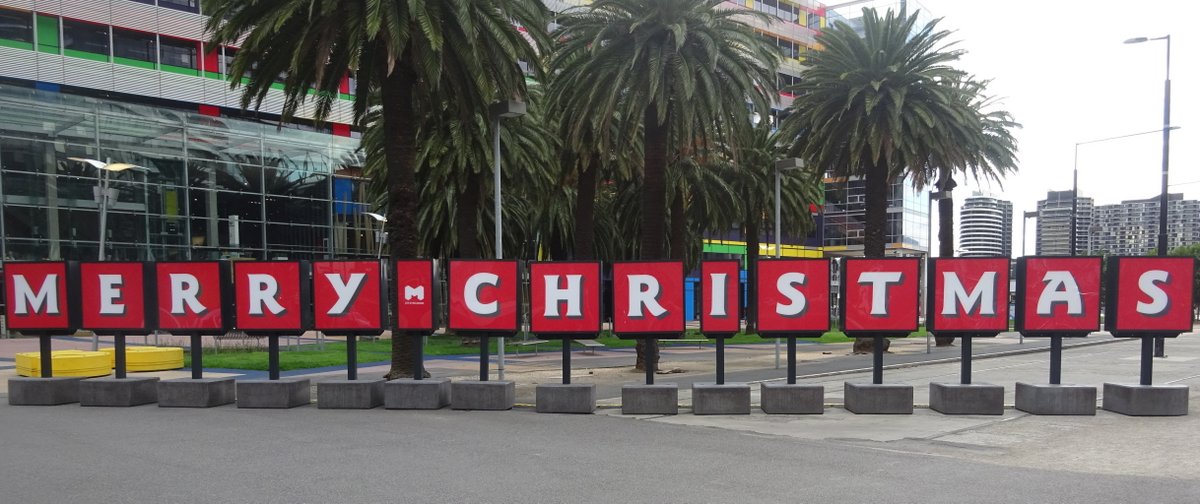 ---
In a previous post, I stated that I don't think we have enough evidence to demonstrate the resurrection of Jesus. And I don't think this is likely to change. I can't imagine what additional evidence could surface that would overcome the uncertainty of such an extraordinary historical claim.
But what about if there was a way to demonstrate it, once and for all? Time travel, for example. Would you take it? And if so, what might you learn from it?
---
A few days ago, I discussed a positive case for the resurrection story having grown over time. There is a similar case for Jesus' birth in Bethlehem being a later addition, though it's a lot simpler: Only Matthew and Luke make explicit claims about Jesus being born in Bethlehem, they have completely separate stories, and prophecy gives a good reason for them to want to claim a birth in Bethlehem.
---