Posts Tagged "Sin"
Last week, I went along to a local church's Christmas play. Usually, it's just a bit of fun for the children. I expected to hear claims about the True Meaning of Christmas, and was not disappointed (my take).
However, this time the superlatives were out. The Christmas story was "The Greatest Story Ever Told". Baby Jesus was "The Greatest Gift Ever Given". And this was all completely free, with no strings attached.
---
Here in Australia, it's Christmas time. The houses sport Christmas lights, the streets have Christmas decorations, and the shops are filled with busy shoppers buying gifts or completing their Christmas preparations.
But, in among the many Christmas traditions, one religion claims to have the true meaning of Christmas: A true meaning that has little to do with all the bustle and confusion. In past years, I made this claim myself. But how does it measure up?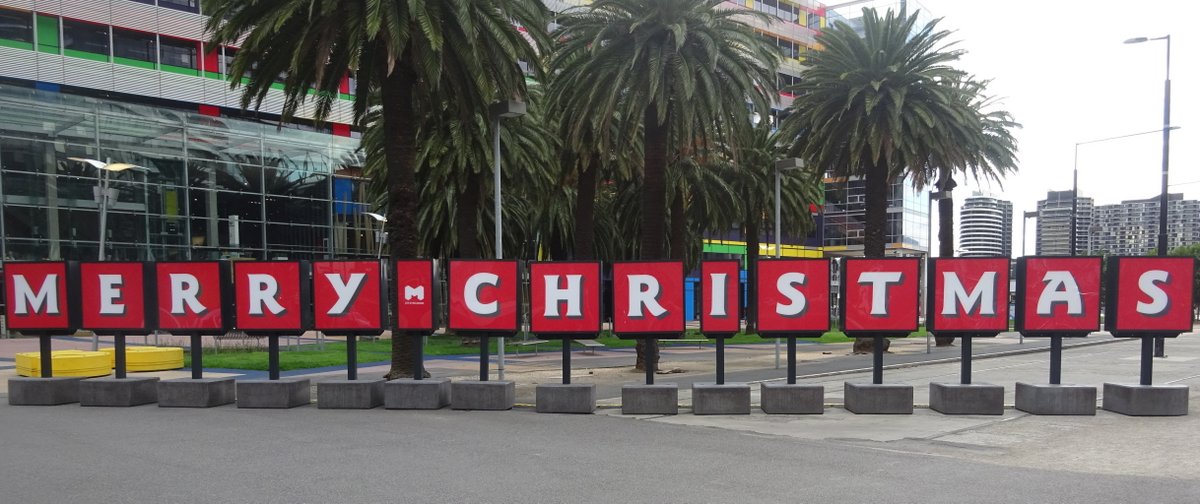 ---
Five hundred years ago today, Martin Luther nailed 95 theses to the door of the Castle Church at Wittenburg, defiantly signalling the beginning of the Protestant Reformation and the end of the Catholic Church's domination of the Christian world. Forthwith, believers would be free to study the scripture by themselves, and to be reconciled to God by faith without requiring the Church as an intermediary. Now is a time for believers to celebrate the importance of the Reformation and the advancement of the unity of the gospel.
That's the story, anyway. Like much history, the reality is perhaps a bit more prosaic. Some thought Luther went too far and worked to have him excommunicated, while other reformers thought he didn't go far enough and retained too many Catholic inventions. My own denomination thought that the Reformation wasn't far enough back, and that we should return to the teachings of the first century church to better reflect True Christianity. Holy Wars were kindled, and an earnest desire for truth led to division (a story that has played out many times since).
---