Posts Tagged "Humanism"
Here in Australia, it's Christmas time. The houses sport Christmas lights, the streets have Christmas decorations, and the shops are filled with busy shoppers buying gifts or completing their Christmas preparations.
But, in among the many Christmas traditions, one religion claims to have the true meaning of Christmas: A true meaning that has little to do with all the bustle and confusion. In past years, I made this claim myself. But how does it measure up?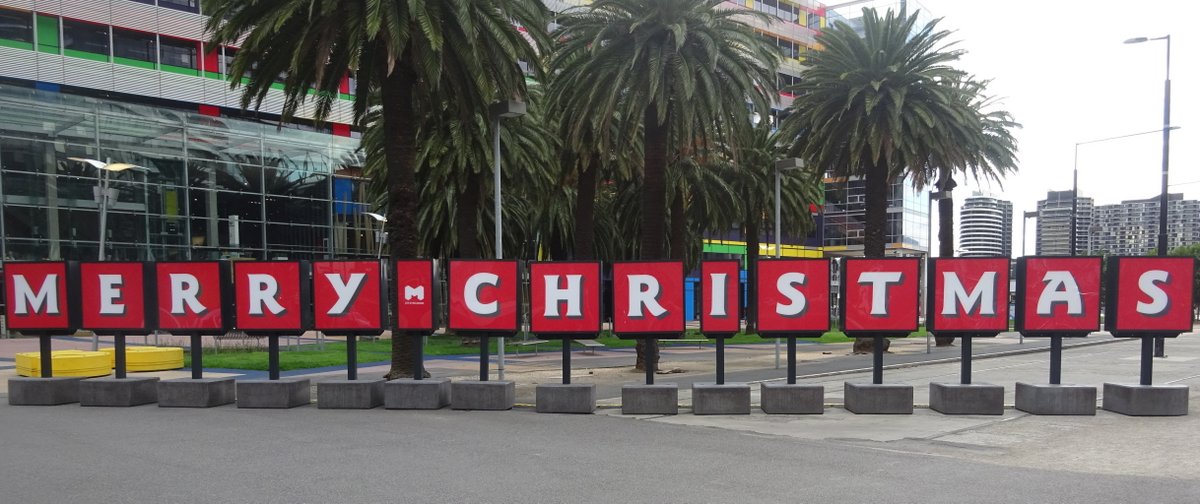 ---