Posts Tagged "Judgement"
Seventy years ago today, the British Mandate over Palestine ended and the state of Israel was declared. Christadelphians were delighted, seeing in this the fulfilment of promises made thousands of years ago that one day Israel would return from exile. It was expected that Jesus would soon return, an expectation that was heightened 19 years later by Israel's victory in the Six Day War.
However, while much has changed about Israel since then, there has been no return of Jesus and no establishment of world government from Jerusalem with compulsory religious teaching. While Israel has religious elements, it is a secular state which has made major contributions to the technology of the world. And one of the consequences of that new technological world is that many former believers, including me, have found it easier to discover the problems with our religion.
---
Many Christian denominations encourage children to make a commitment to Christianity before they are old enough to make an informed decision. This is then supposed to create a binding and unbreakable commitment to Jesus and often to your particular denomination, with the threat of specially severe future judgement if you ever walk away from it.
---
Here in Australia, it's Christmas time. The houses sport Christmas lights, the streets have Christmas decorations, and the shops are filled with busy shoppers buying gifts or completing their Christmas preparations.
But, in among the many Christmas traditions, one religion claims to have the true meaning of Christmas: A true meaning that has little to do with all the bustle and confusion. In past years, I made this claim myself. But how does it measure up?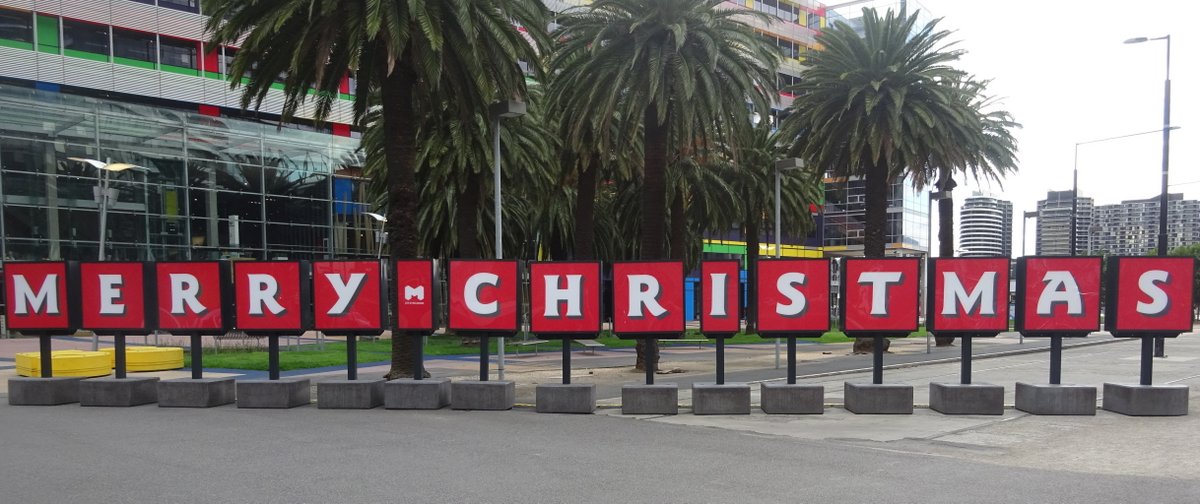 ---